Exciting Mission Related News Coming Soon!!!
We believe very strongly in being the Hands and Feet and Body of Christ. We want to make a difference in our community and hope to spread that change and impact those even outside of our reach.
We plan to spread the Gospel to all those who will listen!
We believe and stand by the Great Commission and do our best to live by Jesus' call on our lives.
We work to help the Least of These, namely the homeless, trafficked, and those in need.
We have helped give the homeless a home, the hungry some food, the lost a hope, and those hurting the support they needed in a time of desperation. 
One of our members is trained to train others to see the signs of human trafficking and modern day slavery. We look to gain awareness to this terrible issue and impact change in our communities.

We have been able to impact thousands of lives because of our partnership with Destiny Rescue. We can spread the word, and together, we can rescue kids and people from human trafficking. We are rescuing more than 9 kids a day on average this year! 3,144 rescued last year!! We won't give up until we can rescue as many as we possibly can! It is an issue in our communities, our states, our country, and our world! We plan to do everything we can to stop it!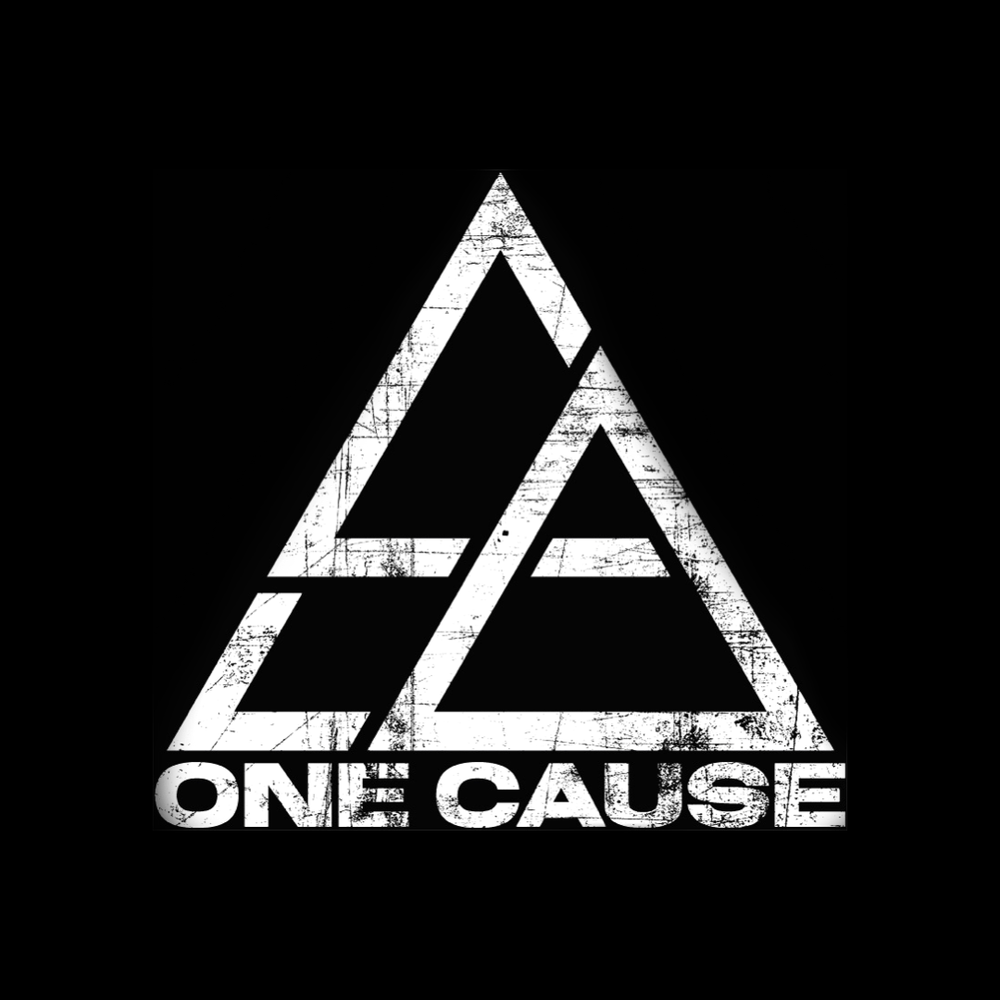 Donate
Donate to the One Cause Mission to help those who need it!
Enter the amount you wish to donate